Ready and Sell Fawde Original Sparepart for Diesel Generator Sets and Engine Waterpump
Ready and sell fawde original sparepart for diesel generator set and also engine waterpump, 100% original from fawde factory, complete for all type of unit or for other brand of diesel generator sets.
Fawde Indonesia serve for delivery and installation services for jabodetabek and all over in Indonesia. With the experienced technician we are ready to help and solve the troubleshooting of your unit. Fawde Indonesia ready stock for fawde diesel generator sets or another brand.
Fawde Indonesia available for services & maintenance for diesel generator sets and engine waterpump. So that you don't have to worry about for schedule to change the filters, engine oil or changes another part of your unit.
Contact us for more information about the product.
FAWDE INDONESIA
Rukan Sedayu Square Blok M/65
Cengkareng - West Jakarta 11730
Phone : (62- 21) 2940 - 2051
Sales : +628119888152
Services & Sparepart : +628119888194
eMail : sales@fawdeindonesia.com

Alternator
Part ID : 3701010-B59-AS10
Dinamo Starter

Part ID : 3708010-B35-HT10M

Exhaust Valve
Part ID : 1007016-B01-0000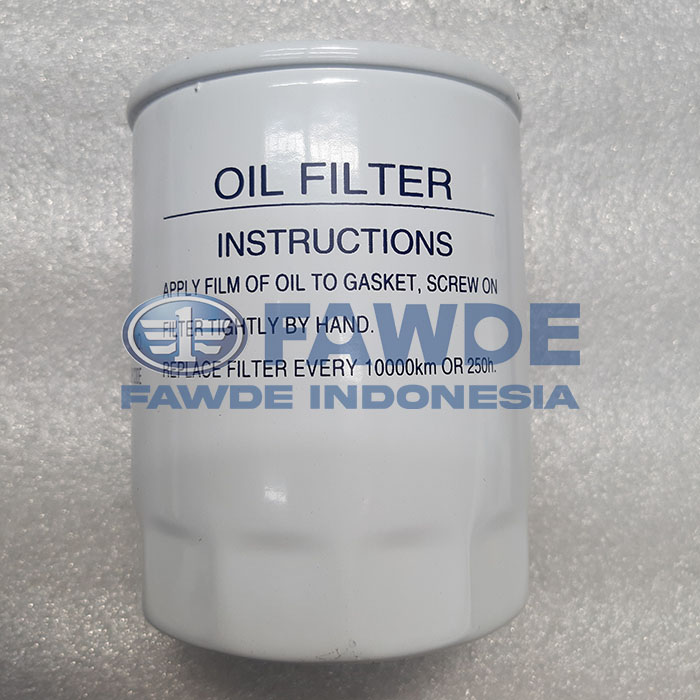 Oil Filter
Part ID : 1012015A-B01-0000
Air Filter

Part ID : DHP-0029-04
Filter Solar
Part ID : 1117010-B01-0000K
Head Cover Gasket

Part ID : 1003032B-B01-0000

Fuel Injector
Part ID : 1112000A-B01-0000K
Inline Valve

Part ID : 1007011-B01-0000
Seal Water O-Ring

Part ID : 1002017A-B01-0000

Seal Water O-Ring

Part ID : 1117010-B41-0000
Rear Oil Seal

Part ID : 1005050BB01-0000

Cylinder Gasket 15 kVA

Part ID : 1003022B-B01-0000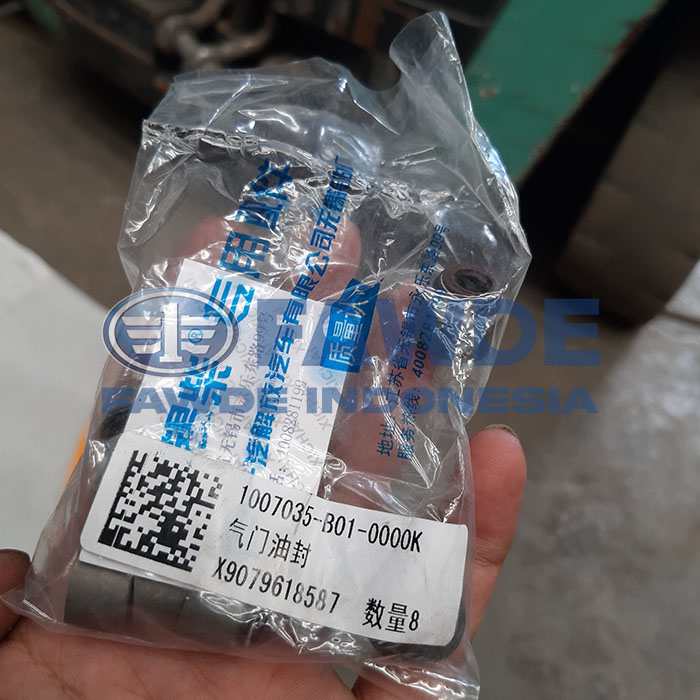 Oil Seal Air Gate

Part ID : 1007035-B01-0000K
Cylinder Gasket 20 kVA

Part ID : 1003022B-B41-0000

Vanbelt

Part ID : 1308032-B45-0000
Thermostat

Part ID : 1306010-B01-0000Q

Oil Sensor

Part ID : 3810020-B11-YFD1S
Radiator

Part ID : Y4DW29D10-070100
Connecting Rod Assy

Part ID : 1004010A-B01-0000
Untuk informasi sparepart lainnya bisa menghubungi kami lebih lanjut dibawah ini
Whatsapp : 08119888194

eMail : info@fawdeindonesia.com
Marketplace : Tokopedia & Shoppe