Profile of Fawde Indonesia
FAW Jiefang Automotive Company, ltd. Wuxi Diesel Engine Works, With brand of fawde established in 1943. it's the top of diesel engine supplier manufacturing and also the biggest in china.

wuxi diesel that has produce engine diesel more than 650.000 engine. wuxi diesel also the place which is the research and develop the diesel engine and also produce diesel engine from faw group, the biggest producer of diesel engine in china.

FAW JIEFANG appoint PT Gayamakmur Techno Nusantara as a authorized dealer which is sell the diesel generator sets with 100% original from faw, guaranteed and have the best quality. PT Gayamakmur Techno Nusantara as the company that engaged for procurement diesel generator sets and engine waterpump for industry, office and also housing. we ready to fulfill your need.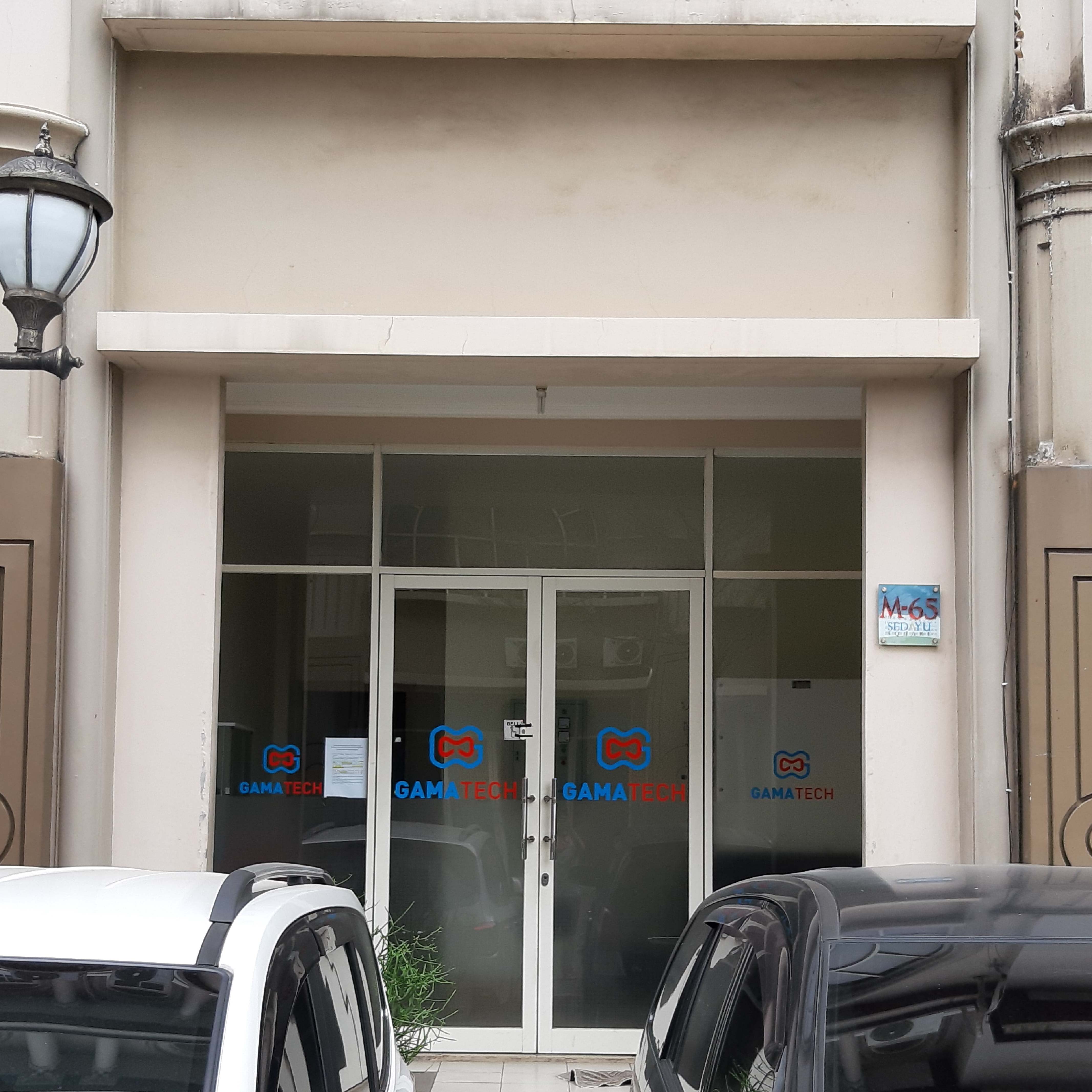 Available diesel generator sets wtih engine form fawde for open type, silent type and mobile type. Capacity start from 15 kVA untuk 375 kVA. Get the best price from Fawde Indonesia.
Fawde Indonesia also available for engine waterpump, with capacity start from 33 kW untuk 125 kW. Effective for fire fighting system for industry area, buildings, and housing are.

Each part that we sell and use are 100% original from Fawde, we guaranteed for quality and your engine more maximal for operation.

3 Reasons why you have to choose us?
units that we supply are directs from factory of fawde, so that warranty will guaranteed from us and factory of fawde.

fawde indonesia already prepare the tehnician that get the special training from factory of fawde, so that the troubleshooting can be handle it with our technician. the customers don't have to worry about services and maintenance for your diesel generator sets or engine waterpump.

Besides of experienced technician, we also supply the original spare parts for units from factory of fawde, and the originality don't need to doubtful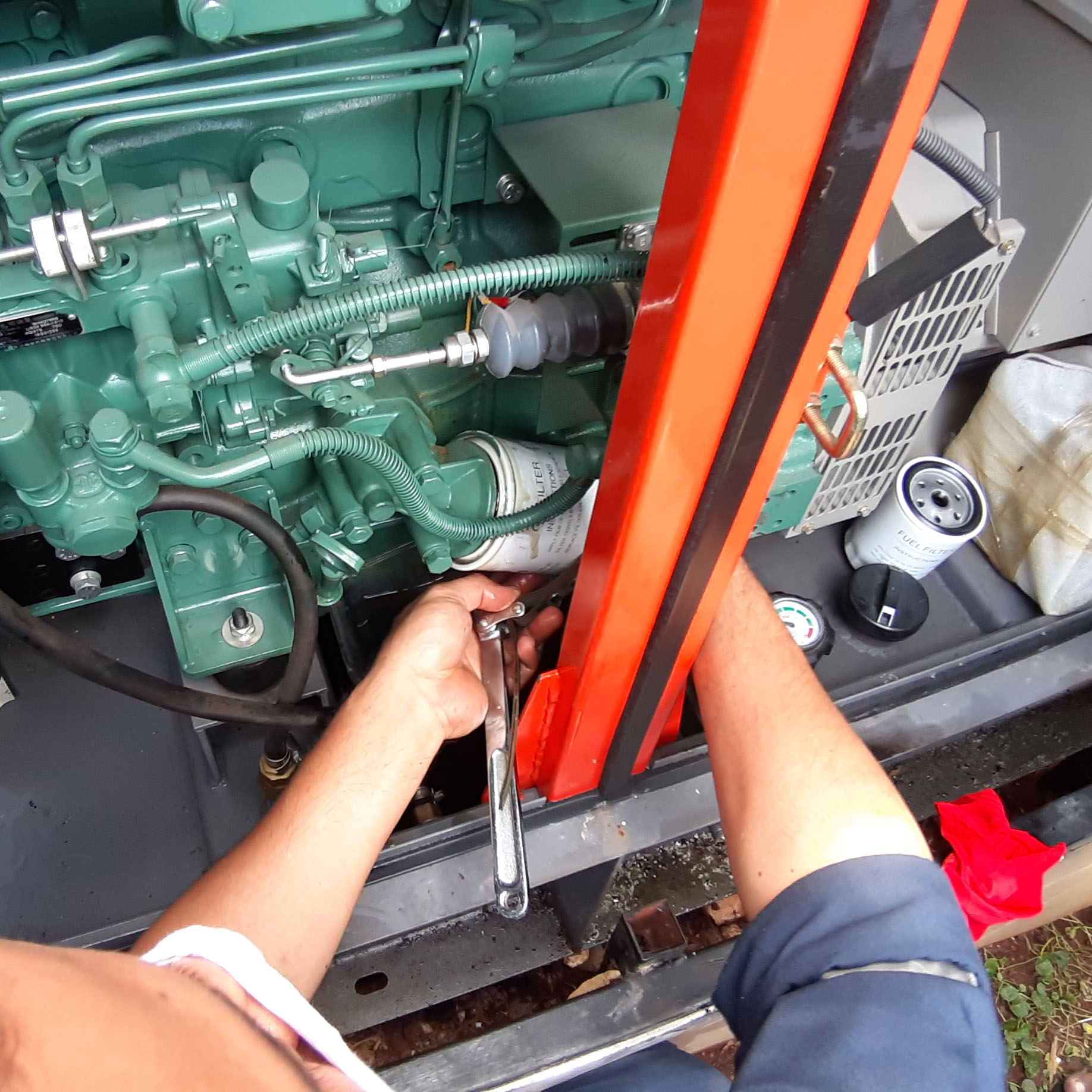 services

Fawde Indonesia ready to services and handle the troubleshooting of your unit, with the experienced and have a great responsibility of technicians, we guarantee we can handle and fix your unit professionally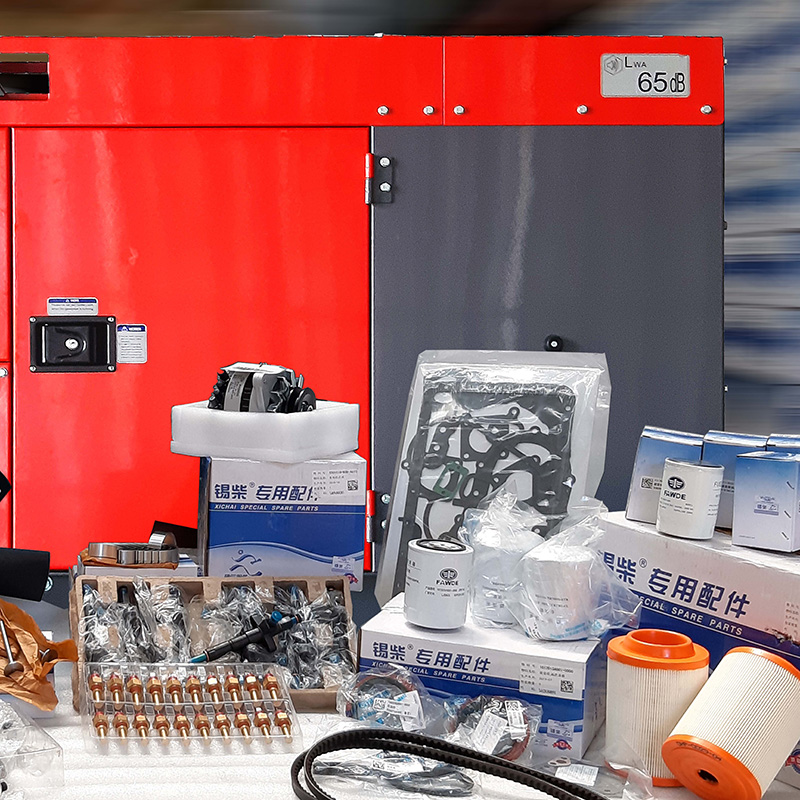 spareparts

Fawde Indonesia not only sales on unit, but we also supply the original spare parts for our unit, comes from factory so the customer don't have to worry about the originality of the part from Fawde Indonesia.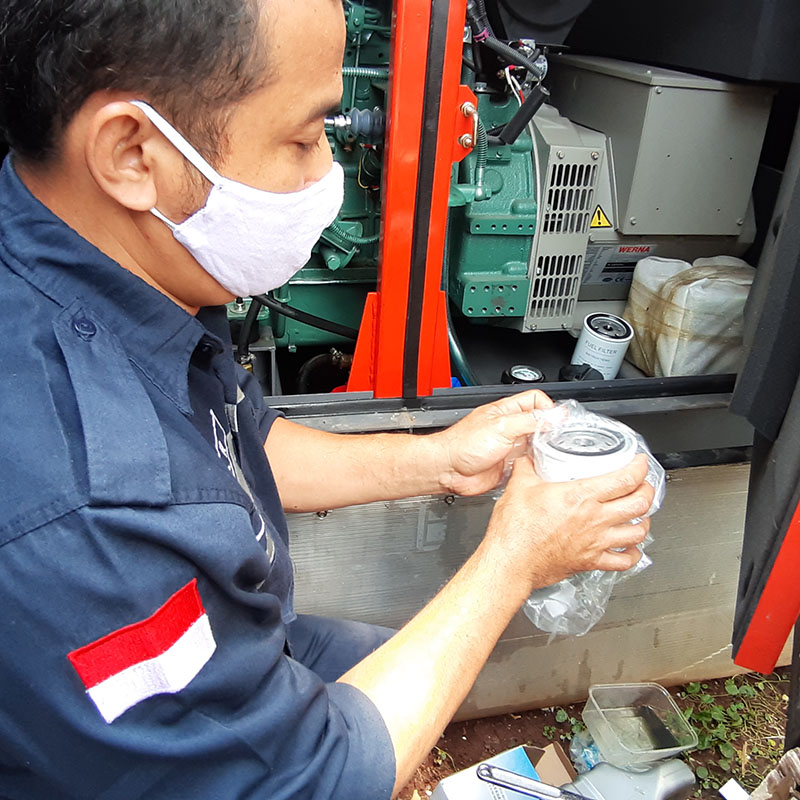 maintenance diesel generator sets

Fawde Indonesia always ready to maintenance of your unit periodically, with the package of maintenance that we have and the best price for it for our customer.